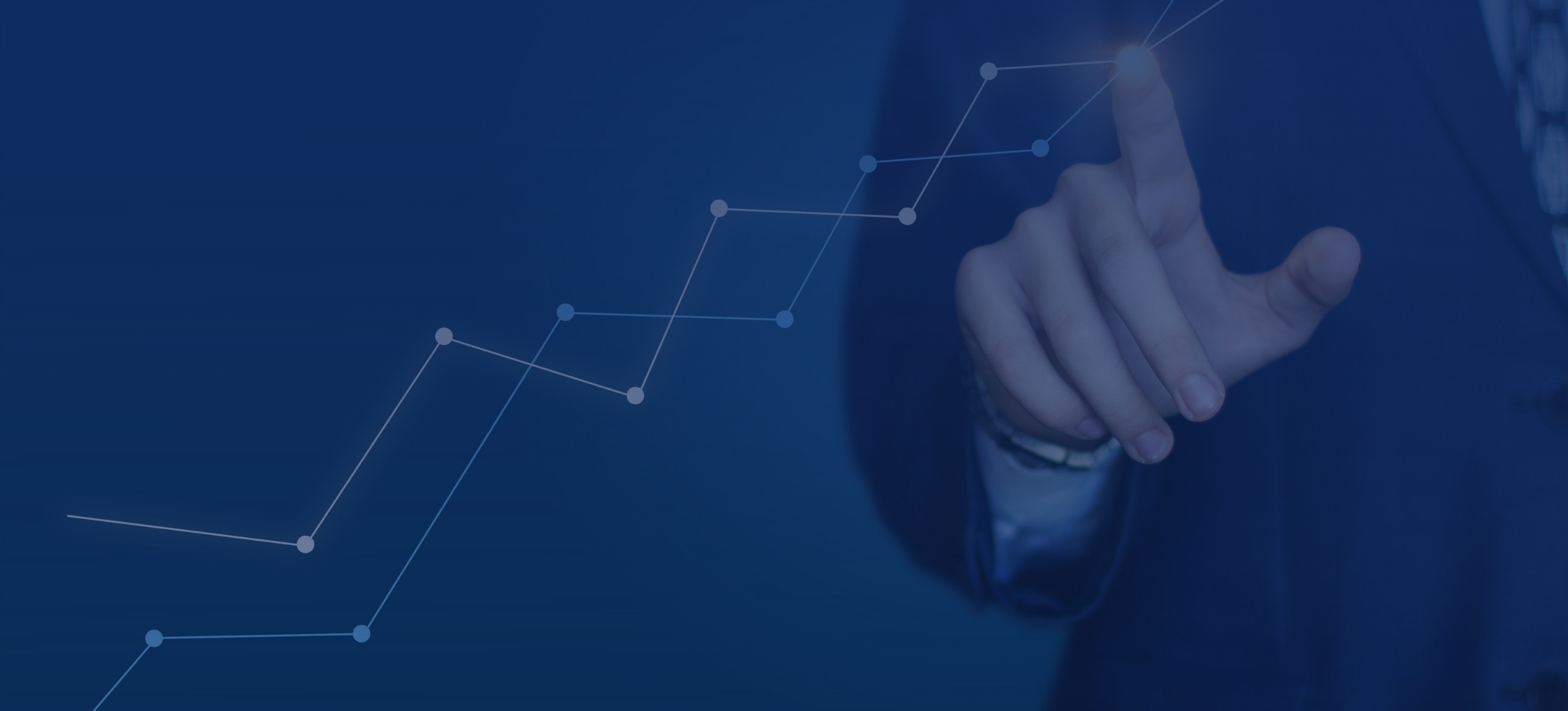 We are passionate about developing skills and enable capacity to face business challenges swiftly and timely.
Our clients rely on our expertise and experience to help them materialize their business objectives and goals. Every organization is different, and we understand that perfectly. Our consulting services are designed to suit our clients' particular needs. We listen to you and tailor the services that will render the best value to your organization. We cover a variety of consulting services, what follows are some of the areas our clients ask:

- Enterprise Business Agility
- Agile Transformation
- Digital Transformation
- Change Management
- Project Selection
- Predictive/Adaptive
- Implementation method
- Portfolio/Program/Project Delivery
- Project Recovery
PMO-Project
Management Services
We equip project professionals with the necessary skills to define, establish, and operate
Project Management Offices (PMOs) effectively and efficiently across industry sectors
ensuring that PMO is constantly delivering value to the organization. We make PMO learning available to professionals across the globe through consulting, training and hands on knowledge sharing.
Agile PMO
PMO Setup and Enhancement
PMO Training and Certification
PMO Health Checks
PMO Maturity Analysis and Recommendations
PMO as a Service
Mentoring and Coaching As a Service
Project Management Life Cycle Support